We believe firmly in doing what we can to support local and national charities and give back something to the community that supports us
We have chosen three cat charities which we feel address a range of important feline issues, care and welfare. The London Cat Clinic will work with and support each of them in different ways to help them in achieving their aims.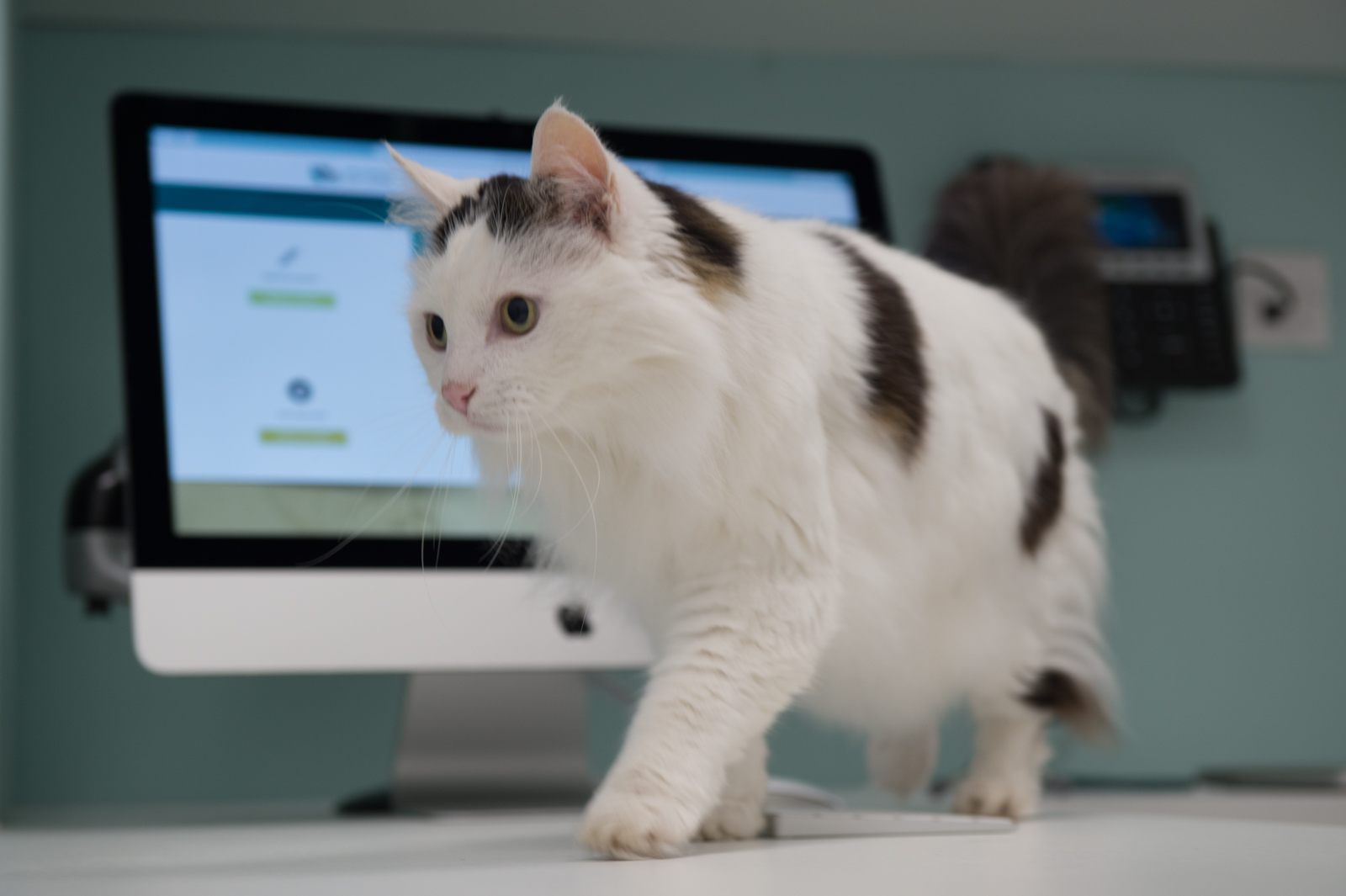 The Cinnamon Trust, based in Cornwall, is the only specialist national charity for cat-owners in their last years and their much loved, much needed companion animals.
A network of 15,000 volunteers "hold hands" with owners to provide vital loving care for their pets to keep them together. When staying at home is no longer an option, their Pet Friendly Care Home Register lists care homes and retirement housing happy to accept residents with pets. When prior arrangements have been made with the Trust, they will take on lifetime care of a bereaved pet.
International Cat Care is a wonderful charity passionate about improving the care of all cats.

Their mission is to engage, educate and empower people throughout the world to improve the health and welfare of cats by sharing advice, training and passion.
For over 50 years they have been raising the standard of treatment and care provided to cats all over the world by veterinary surgeons, boarding cattery operators, those involved in rescue work, breeders and, of course, cat owners. They are supported by a panel of feline veterinary medicine experts, with a feline expert behaviour team and a welfare advisory panel to which those with an interest can contribute to ensure information is comprehensive and up to date.
The website is a fountain of hugely reliable and useful information about the marvellous world of cats and their care and is a must-visit for current and perspective cat-owners.
London Cat Care and Control Consortium (C4) is a London-wide initiative offering free neutering for cats within the M25 area whose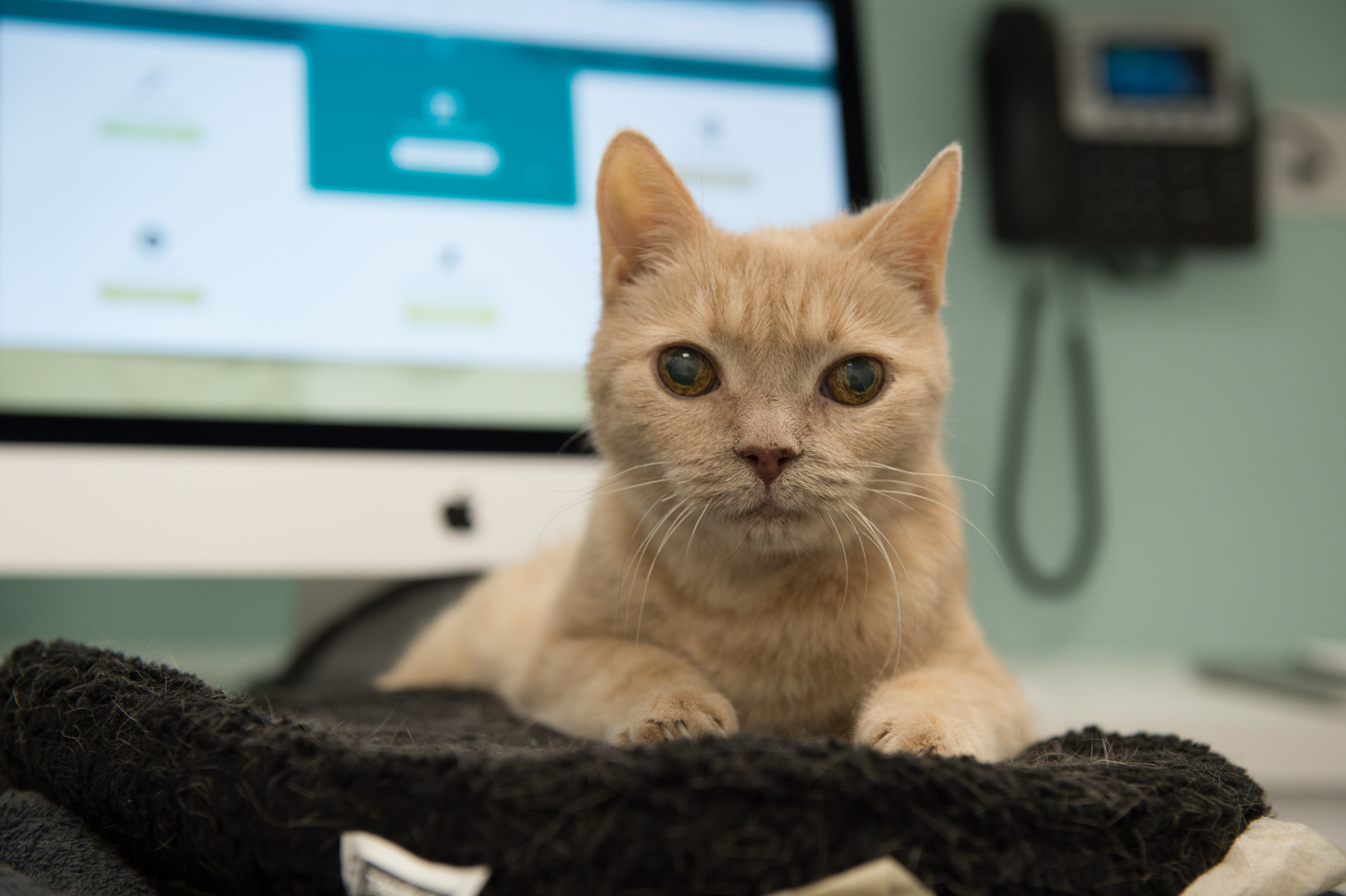 owners receive certain state benefits or on a low income. The scheme also includes neutering of stray cats being fed temporarily. There are thousands of unwanted, neglected and stray cats in London, which results in numerous unwanted kittens and the spread of infectious diseases. Their plight could have been - and can be easily - prevented by neutering.
The charity is supported by seven charities with a strong local presence: Cats Protection, RSPCA, The Mayhew Animal Home, Cat Action Trust 1977, SNIP, Animal Aid and Advice, Wood Green Animal Shelter and Battersea Dogs and Cats Home.