Our Mission and Purpose - For the Love of Cats

Our love and fascination for what we believe is the world's most extraordinary creature - the cat - is what drives and inspires us at The London Cat Clinic. This underpins everything we do and inspires us to provide the highest quality care every day.
We've had (and have) the joy of sharing our lives with some extraordinary cats - Niffy, Margot, Twiggy, Guppy, Humphrey, Molly and Elsie to name but a few.
We also have the privilege every day of serving other cats that are equally remarkable in their own way, owned by people who have the same passion as us.
We want to share our care and services with you and your beloved feline friend. Please check out our brief welcome video featuring Dr Jeremy, Jackie and Becs and a famous feline and his friend when they came to open our clinic.
When your cat is under our care at our ISFM Gold Standard Clinic, you can expect: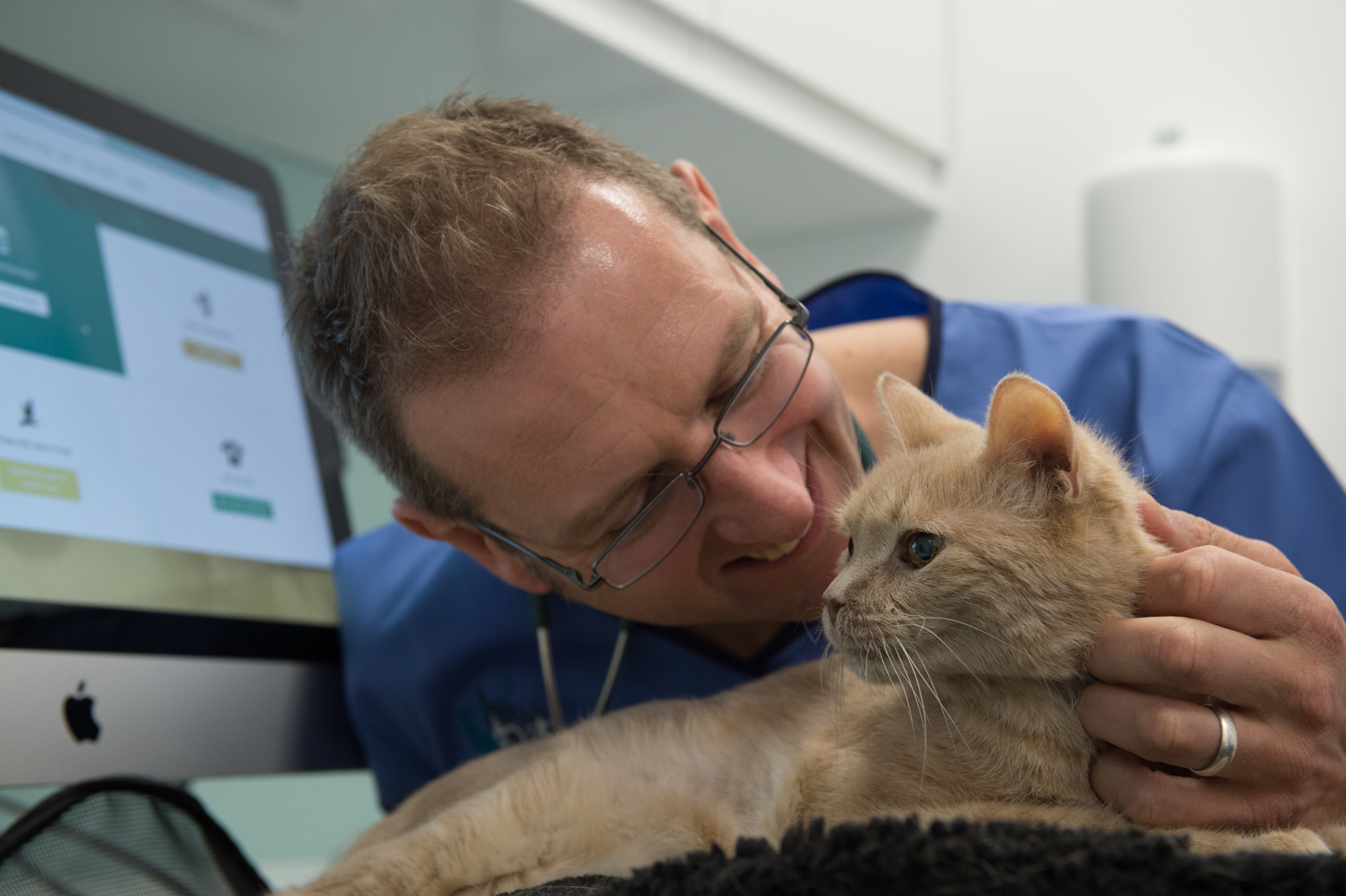 A feline-fanatical veterinarian with post-graduate qualifications and extensive experience in Feline Medicine
Highly-trained, caring nurses that are cat lovers and owners; nurses who understand their patients are unique and need sensitive handling
A dog-free environment that has been built for cats and only cats - quiet, calm, clean and warm..... no barking- ever
State-of-the art equipment allowing us to offer our clients and patients a diverse range of services all under one roof
All members of our staff going above and beyond to help our patients and their caregivers
'We do what we do because cats are unique and they deserve a special place. We believe this place is The London Cat Clinic - and we're sure you'll feel the same way too'
Dr Jeremy Campbell, Founder & Clinical Director