If we find any initial signs of dental disease with your cat, we'll recommend carrying out a COHAT. This is is a detailed examination of your cat's oral health, carried out under general anaesthetic.
COHATs are complex, but necessary. Unlike us humans, a large amount of dental disease in cats is below the gum line. This requires close examination and dental radiography. Once a COHAT is performed, we can tell you accurately the dental treatment that is required and the costs involved.
What happens in a COHAT?
General anaesthetic: We take extra care with this first step at The London Cat Clinic. Please see here for more information.
Periodontal probing: Our vet will examine each tooth individually with a periodontal probe. We use the probe to look for pockets. Pockets are caused by the gum losing its attachment to the tooth. Bacteria and tartar can accumulate in the pocket causing the wall of the tooth socket to erode. This leads to loosening of the tooth and eventually tooth loss. A small pocket may be cleaned and flushed but a deep pocket usually requires the affected tooth be removed.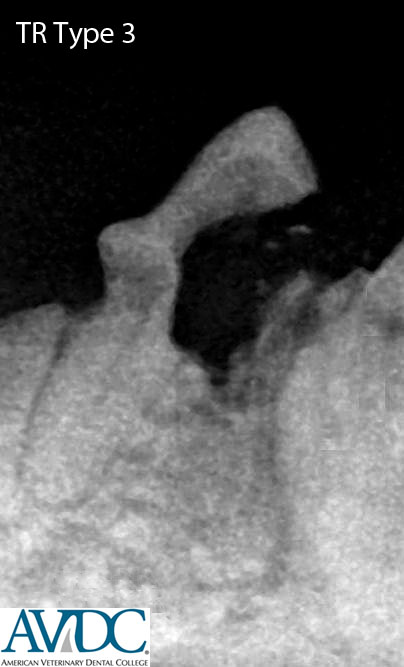 Intra-oral radiology (x-rays): Whilst in many cases the visible crown of the tooth may appear normal, x-rays can reveal problems with the root below. Once all of the teeth have been x-rayed, our vet will review them and decide on what treatment is required for each tooth.
Scaling: Scaling is the process where the tartar is removed from the teeth. Tartar is produced by bacteria that live on the teeth. Tartar causes inflammation of the gums (gingivitis). This leads to recession of the gums, exposure of the tooth roots and eventually loss of the tooth. Just like with humans, we remove tartar with a combination of an ultrasonic scaler and hand-scaling. Removal of tartar is vital for oral health – and has the added bonus of helping tackle bad breath.
Charting: The combination of radiology and periodontal probing allows us to accurately diagnose any problems with the teeth and formulate a treatment plan.
Contacting you to discuss the treatment plan and estimated costs: If you would like to be contacted prior to treatment being undertaken i.e teeth extraction we need to be able to get hold of you during the procedure to discuss next steps and associated costs if this is more than we have estimated.
-If no extractions are required, the teeth will be polished and the mouth is flushed with an antiseptic oral rinse.
-If a tooth cannot be saved, we'll extract it. Rest assured that we do this in a way that causes as little discomfort to your cat as possible that aids their rapid recovery. You can find out more about teeth extraction here.
Due to the time and staffing required to perform a COHAT we require a £560 down payment. If you cancel or reschedule the COHAT with less than 48 hours' notice, we reserve the right to retain up to 50% of the down payment.