Health Assessments and Vaccinations
There are few things more important for your cat than their annual health assessment and having the right vaccinations. At The London Cat Clinic we're huge believers in them. They will both have a direct impact on both the quality and length of your cat's life.
The Annual Health Check
Our ethos is one of 'birth to retirement care and beyond' for your cat and we take a holistic view of their health. We'll ask you questions about their history, diet, habits and environment and use this information to formulate the very best preventative healthcare plan.
The most important part is the clinical examination. With many healthy cats, this is the one time in the year we get to check them over. This really matters – especially as cats are the ultimate camouflage artists when it comes to hiding signs of illness or pain.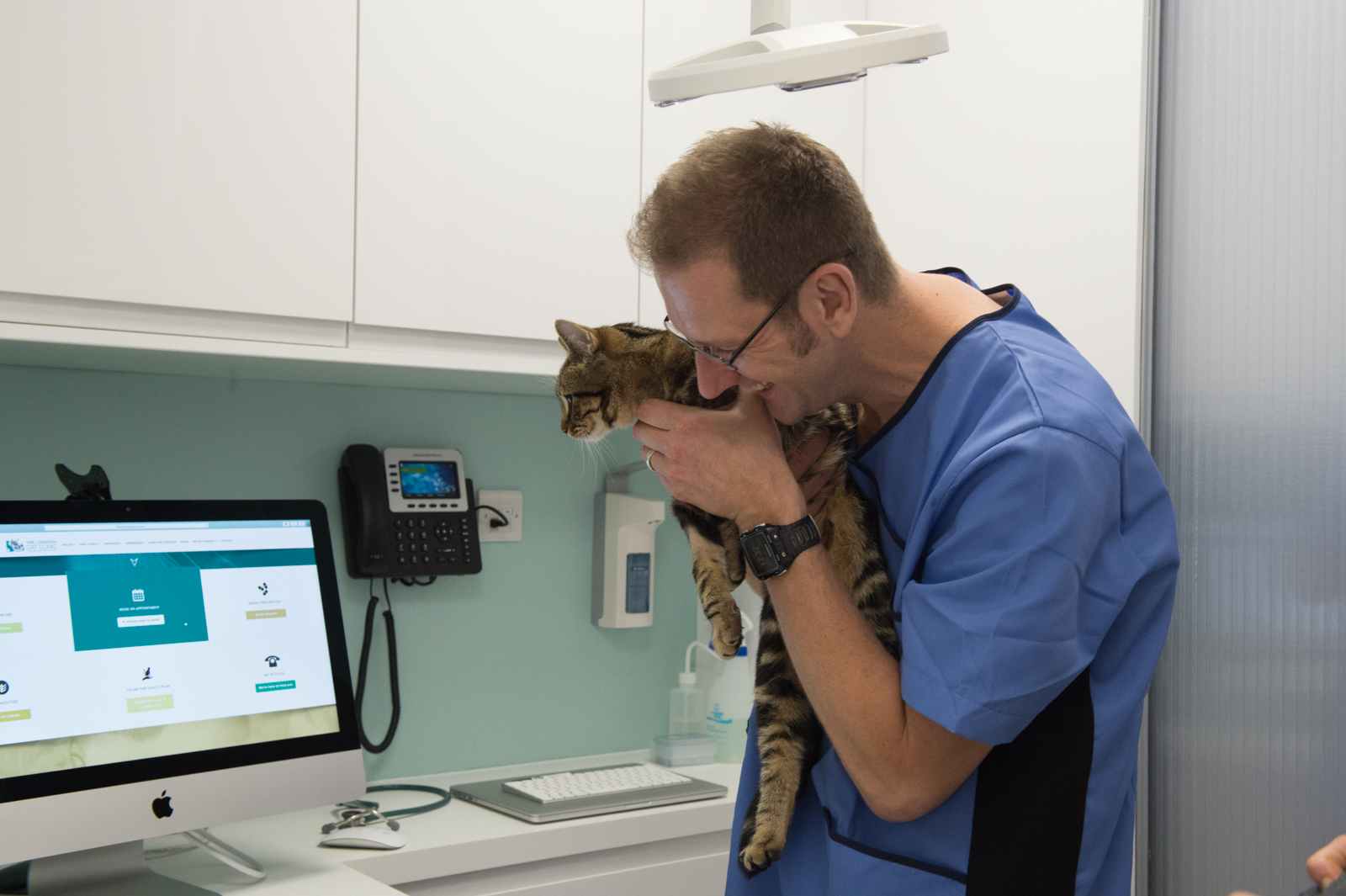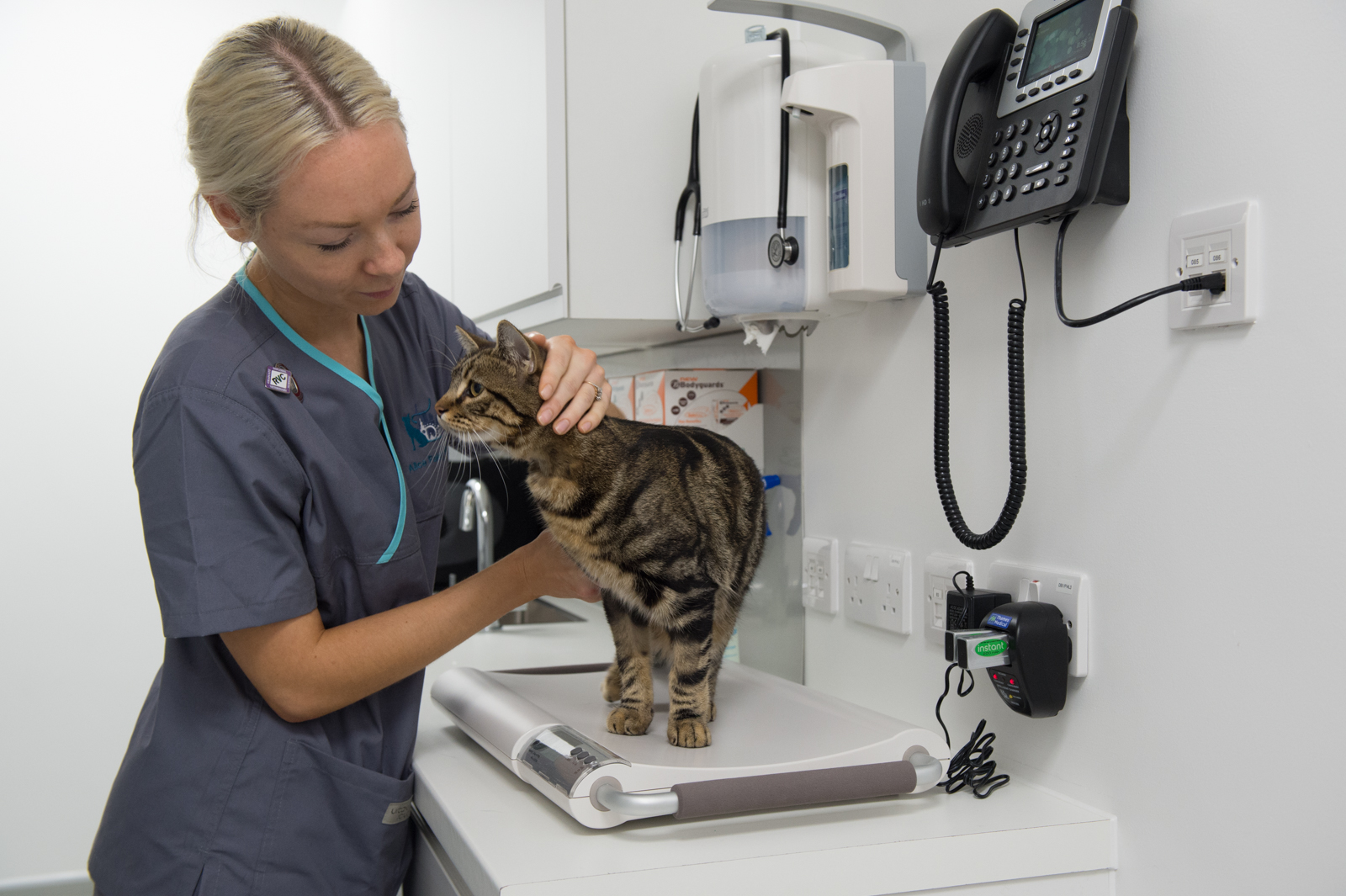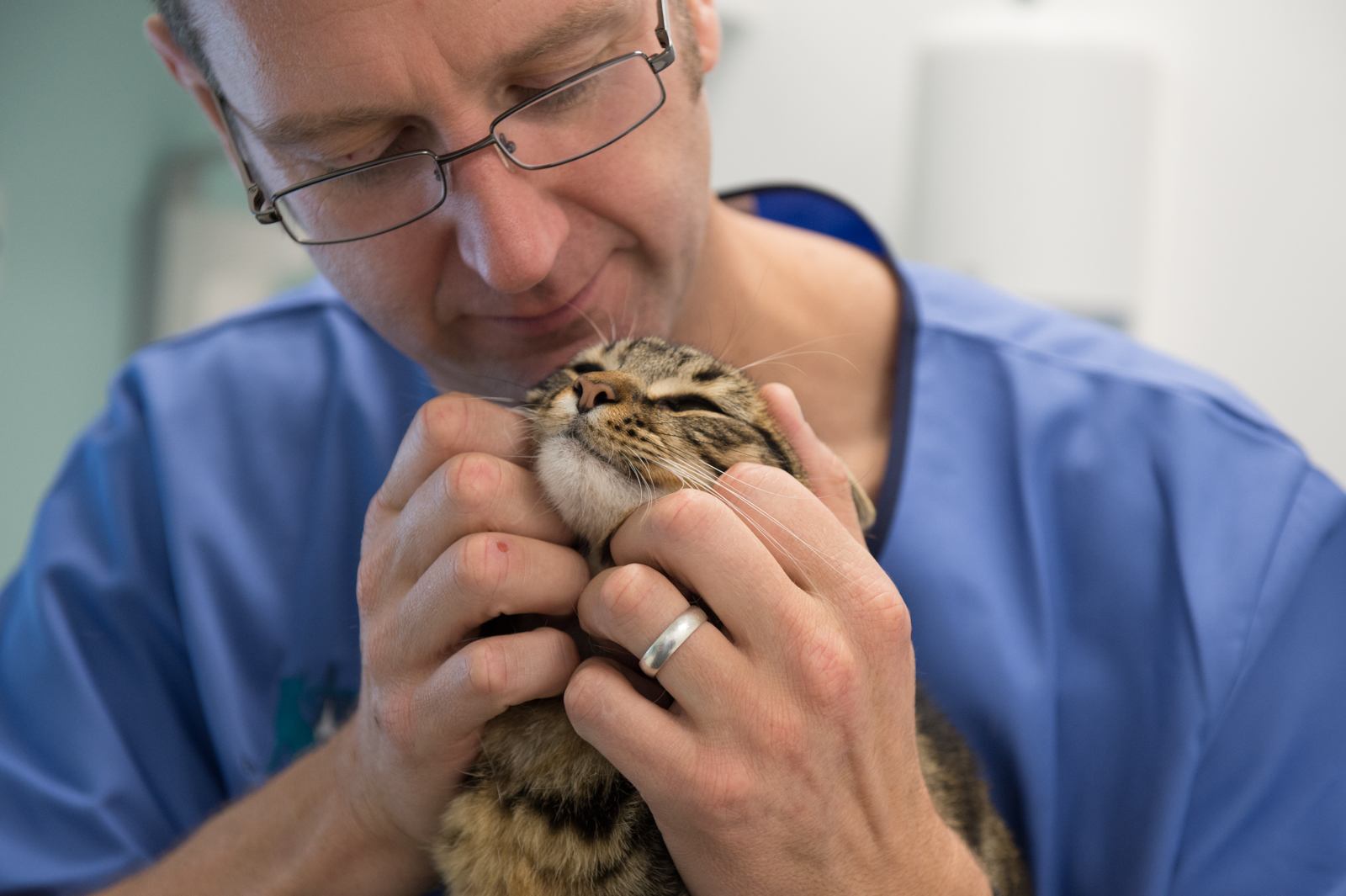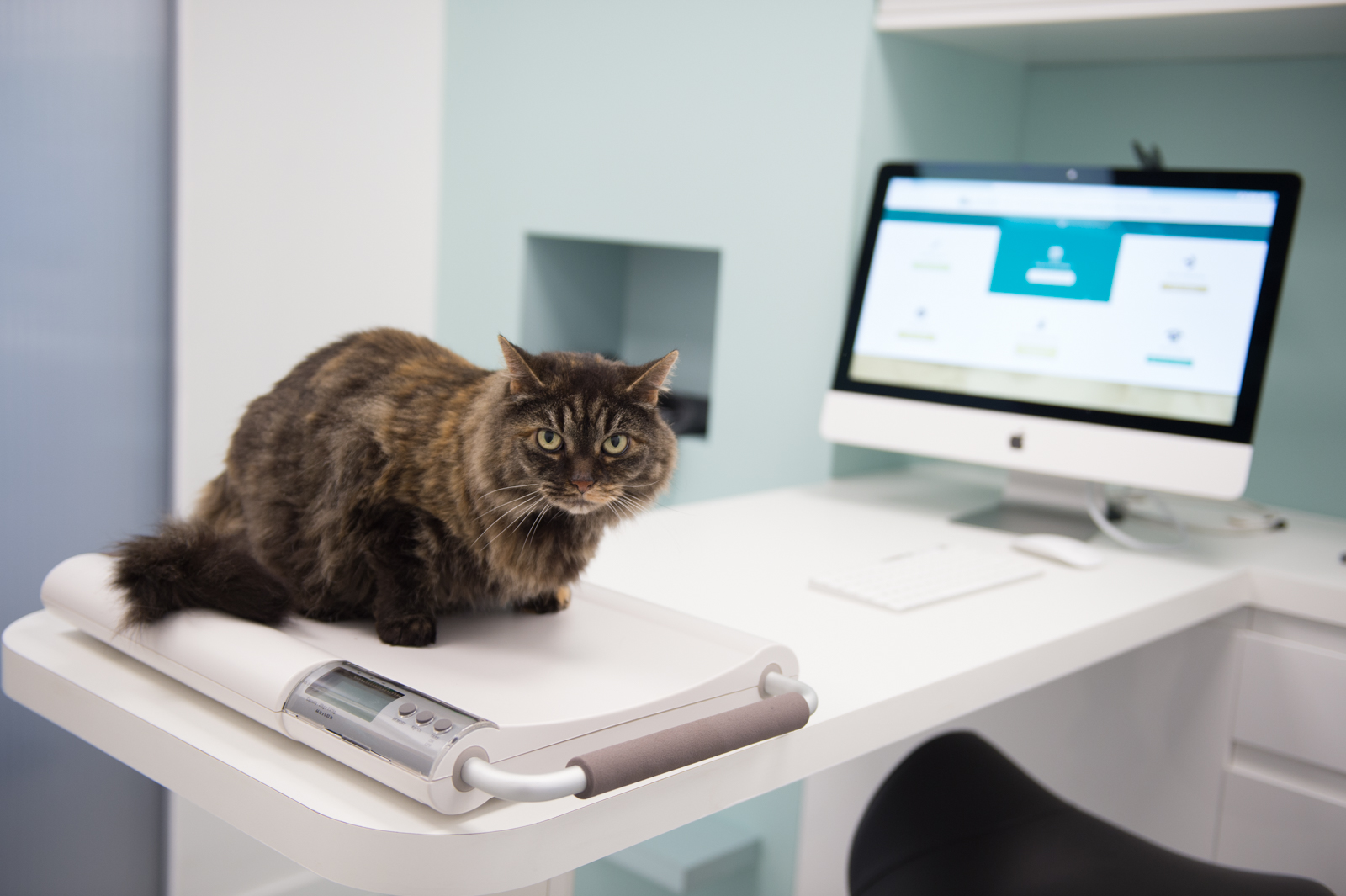 We assess everything starting at the nose and working our way back to the tail, comparing these findings to previous years and seeing if any trends, good or bad, are developing. We measure their weight, examine the ears, eyes, teeth, skin and claws. We then examine the heart and lungs and finally assess the abdomen.
Think of it like an annual MOT – a chance to give you peace of mind. If we do find any worry points, it's a chance to deal with them as soon as we can before they develop into something more serious.
Vaccinations
At The London Cat Clinic, we're proactive when it comes to vaccinations and take a tailored approach. When we're deciding which vaccinations are suitable, we don't believe it's a 'one size fits all' approach. We listen carefully to what you say about your cat's behaviour and their environment. We vaccinate routinely for Feline Herpes Virus (FHV-1) and Feline Calicivirus (FCV) which cause 'cat-flu' and Feline Panleucopaenia Virus (FPV) which causes a severe gastroenteritis. If required, we may add Feline Leukaemia Virus (FeLV), Chlamydophila Felis or Bordetella Bronchiseptica.
Your kitten's vaccination course will start at 9 weeks. We use a three vaccination protocol with each vaccine being 3-4 weeks apart, the last one finishing at or after 16 weeks of age. We recommend all kittens regardless of whether they will be indoor our outdoor are vaccinated against FHV1, FCV, FPV and FeLV. We have developed this protocol in line with expert opinion to provide superior protection to our patients. We use the safest and most technologically advanced vaccines.
The Six Month Health Assessment
There's no reliable scientific way to calculate the relationship between human and cat years, but it's generally agreed that the first two years of a cat's life are roughly equal to the first 25 of a human's, and after this, each additional year is around four 'cat years'. This means if your cat is six years old, their equivalent cat age in human years will be around 41. If we only see your cat once a year then in fact they are only getting checked every 4-12 'human' years. Would you go that long without a visit to your doctor or nurse? We encourage all our patients to see us for a 6 monthly full health check-over and chat.
Feline Fine Healthcare Plan
Our Feline Fine Healthcare Plan is designed so you can spread the cost of your cat's preventative healthcare treatments over the whole year, paying monthly by direct debit. The average savings on our plan are significant. We have also gone a step further to make the Plan even more valuable to our clients. We provide free consultations and significant discounts on a number of clinic products and services including dentistry, diagnostic imaging and surgery.
To book an appointment, please call the practice on 0203 740 1112 or make an appointment online here.