We need your cat to help us save lives
Can your cat help?
The London Cat Clinic is looking for blood donors to help save the lives of other feline friends!
Just like with people, in certain situations we need feline whole blood in order to save the life of a critically ill patient in our care. As we cannot store fresh blood for very long we are looking to build a register of Lifesaver cats that, should the event arise, we can call on to donate some blood.
Cats have three blood types A, B and AB and we require exactly the right type of blood to transfuse our patients as using the wrong type can result in severe allergic reactions and even death. Having a choice of donors is incredibly important.
In order to be a potential blood donor we need your cat to fit the following criteria: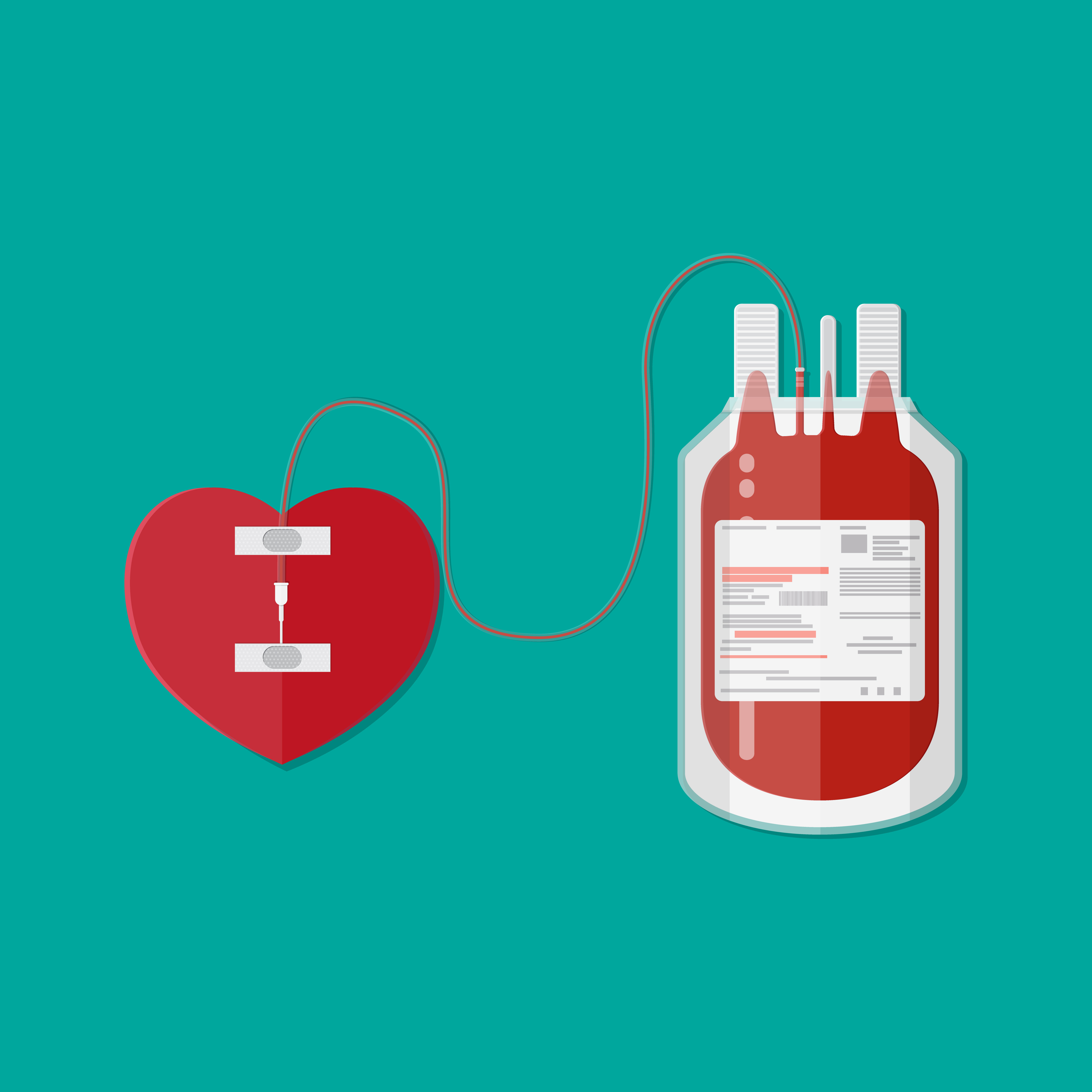 Weigh > 4.5 kg
Be aged between 1-8 years
Ideally is an indoor cat (balcony access is essentially indoor)
Have never been outside of the UK/Ireland.
Have never received a blood product transfusion themselves
Be fully up to date with all routine vaccinations, worming and flea treatment.
Not be on any long-term medications.
Be friendly and easy to handle
In return for their kindness your cat will receive the following pre-donation checks and benefits:
Lots and lots of cuddles and love
A complete health assessment from our veterinarians
Annual blood screening including blood typing, blood parasites and cardiac biomarkers
FeLV/FIV test before each donation (if outdoors) and haemoglobin measurement at every donation
More and more cuddles and becomes a London Cat Clinic Lifesaver!
What happens in a blood donation?
The blood donor is lightly sedated so the experience is stress-free. The relaxing properties of the sedative also results in the cat being nice and still which facilitates us taking the blood from the large readily accessible vein (jugular) in the neck.
After clipping some fur from the neck and giving the area a gentle clean the veterinary surgeon takes approximately 55ml of blood from this vein. We administer exactly the same amount of a balanced electrolyte solution back into another smaller vein to protect your cat's blood pressure. We then put a small bandage on the neck and one of our registered veterinary nurses will stay with the cat until they are awake and chowing down on some food. Once we're happy that the donor cat has recovered fully they are then able to go home.
Can you help us?
If your cat fits the criteria and you would like to put them forward as a hero cat to help save the lives of those in need please send your details to:
hello@thelondoncatclinic.co.uk with 'Lifesaver' in the subject bar, call us on 0203 740 1112 or drop by our Gold Standard Cat Clinic.
The Blood Donor of today may be the recipient of tomorrow