In an Emergency
When the practice is closed, our high-quality care is continued by our 24 hour Emergency Service at: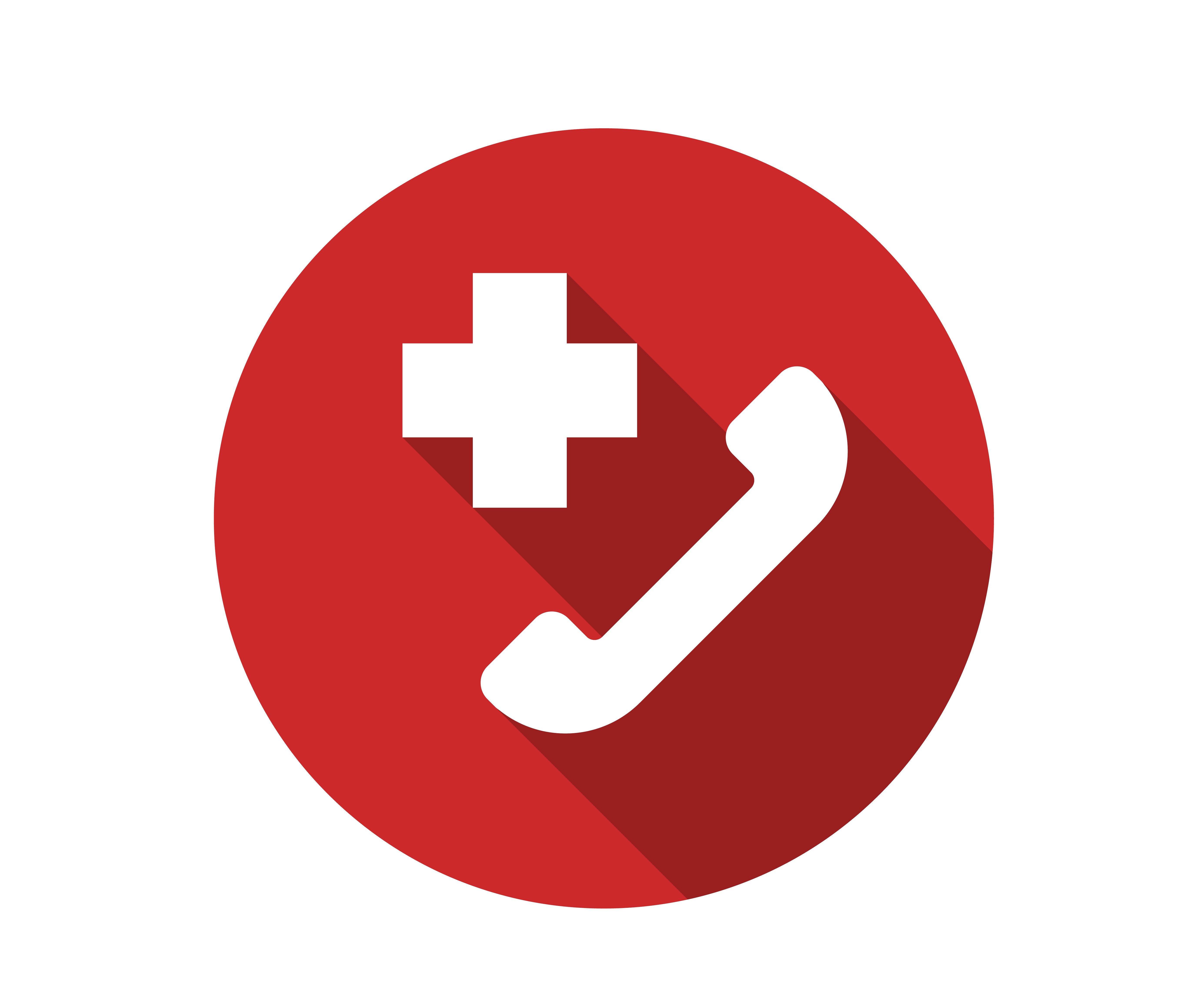 The London Animal Hospital
Kenbury Works, Kenbury Street, Camberwell, London SE5 9BS
www.thelondonanimalhospital.com
Telephone: 0203 816 1010
Email: camberwell@medivet.co.uk
We have looked long and hard to find our patients and their carers what we consider to be the best emergency cover in the local area. They have specialised equipment and staff that only work when our clinic closes so they are fresh and ready to look after our patients.
What happens if I need to take my cat to the emergency service for overnight care?
What happens if I need to take my cat to the emergency service for overnight care?
Our staff will organise for you to collect your cat at an appointment in the evening and one of our veterinary staff will go through all the details with you. If you are unable to collect your cat or your cat requires medical assistance for transport (oxygen) we utilise a veterinary taxi service which costs £35/trip to The London Animal Hospital.
We can arrange for a taxi to collect you and your cat if you prefer. Please let our Reception Team know when you arrive for your transfer appointment and we can get one ordered to reduce your waiting time
We will clearly explain what has been done by us during the day, what will happen at the emergency service and what we have asked them to do.
We will give you directions on how to get there and an idea of the fees for this service. Your cat will often be transferred with intravenous catheters in place which will be carefully covered by dressings to protect them. We will send intravenous fluids, medications and records with your cat.
Your vet will email your record to the Emergency Service and also call them to discuss anything complicated, unusual or requiring a particular treatment method.
What happens at the Emergency Service?
Your cat will be assessed by the Emergency Vet who will admit them for the treatments we have recommended.
If your cat requires further diagnostics or surgery that can't wait until the next day, this will be done by the Emergency Service and you will pay them for this work. You will be given an update on your cat's progress by the Emergency Service during their stay.
Your cat will normally be discharged to you and transferred back to The London Cat Clinic the following morning for continued care. In rare cases, if your cat is not stable enough to be transferred back to us, they will remain at the Emergency Service until they are able to be moved. If your cat only required a single night's emergency monitoring and is well enough to go home, they will be discharged directly to you in the morning. The Emergency Service will update your cat's records so we know what the status is.
Why don't you do your own out-of-hours?
We would love to and we will consider it as the practice grows and the staff numbers make it feasible.
In order to maintain our expert care and high standards, we would need to almost triple our staff numbers which would make the cost of this service to you, our valued clients, impossibly expensive.