Feline Fine Health Plan
At The London Cat Clinic, we believe in a proactive, preventive approach to your feline friend's healthcare. We know how important your cat's health is to you. We want to help keep them happy and healthy for longer. This is why we have designed the Feline Fine Health Plan.
Our Health Plan makes it easy for you to protect your cat and your family against preventable diseases and discomfort by making sure your cat's annual assessment, vaccinations, parasite control and general health are all up to date.
Regular check-ups and early diagnosis of any potential health issues will help your cat enjoy a long, comfortable life, whilst saving you money and worry too.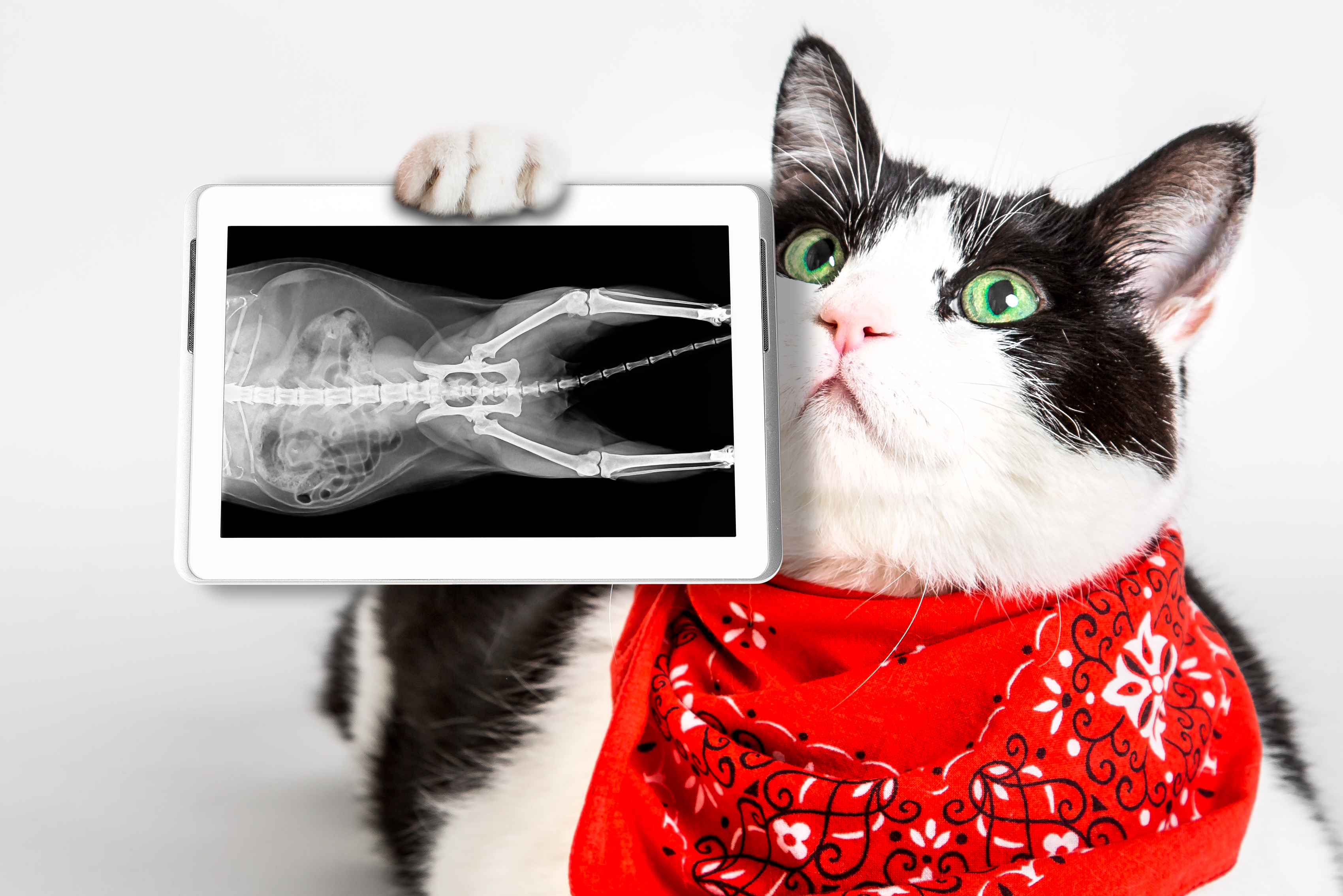 Our Health Plans are not insurance and we recommend you have this to cover the unexpected. Our plans take care of all your cat's 'yearly maintenance' requirements – like vaccinations, flea, worm and parasite treatments, health checks and advice in an easy monthly payment plan – the things that insurance generally doesn't cover.
However young or old your cat, we have a Health Plan designed to suit them and their changing needs, from kitten, to adulthood and throughout their senior years.
We also feel that members of our Health Plan should be rewarded for taking care of their cat's routine treatment so we provide significant in-clinic savings on a huge number procedures and services, even dentistry! Download the price comparison chart to see what you could be saving here
Full details of our plan can be downloaded here
The London Cat Clinic Feline Fine Health Plan is a simple and affordable way to get all of the preventive care that our practice recommends for your cat.
To find out more, you can call into the practice and complete a simple application form with the reception team. You will need to bring your bank details. Alternatively, please click here to join online. You will be sent a welcome letter, in which you will find a copy of your full Agreement details. You have 14 days to cancel should you want to..