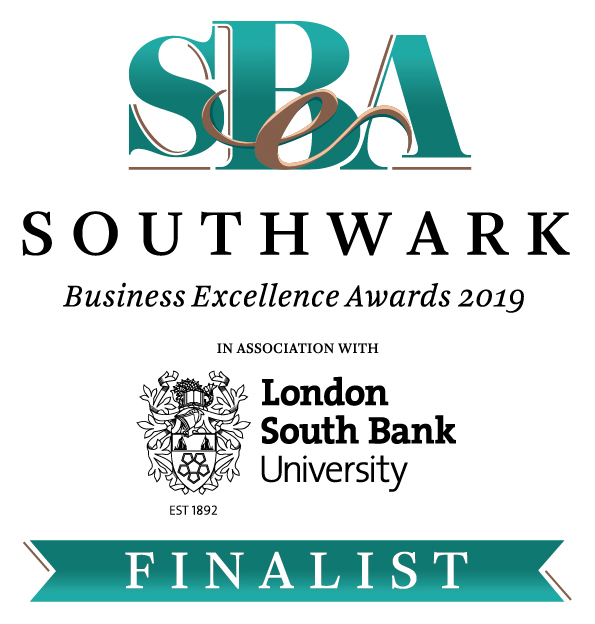 The London Cat Clinic is delighted to have been shortlisted as a Best Small Business finalist in the prestigious Southwark Business Excellence Awards in association with London South Bank University. Now in its second year, the nominations process drew a flurry of submissions from companies across every sector of the London borough's vast business community, from sole traders to start-ups and long-established companies. Having won the 2017 National Veterinary Design Awards and accredited as an ISFM Gold Standard Clinic, being shortlisted in these highly competitive awards is an exciting milestone for The London Cat Clinic.
Dr Jeremy Campbell, Founder and Clinical Director at The London Cat Clinic, said "I am absolutely thrilled that the practice has been selected as a finalist. Southwark is a thriving business community and for us to be recognised as one of the best small businesses in the borough is a huge achievement for us less than two years after we first opened our doors. I am so proud of our team who have worked tirelessly to build our reputation for clinical excellence and fantastic customer service. In addition to our award-winning building, we have a great culture in which everyone goes the extra mile to ensure the very best care for the cats of London for nine lives and counting."
Senior adjudicator Paul Hadfield, who drew up the shortlist, says the depth and quality of the entries received from Southwark businesses was extraordinary. He commented "I was really impressed, by the number of entries and the outstanding depth and quality of the submissions. "There are also many inspirational entrepreneurs and businesses which have grown from being one-person businesses only a couple of years ago to businesses with turnover`s in access of £1M pa and employing more than 20 -100 local people."
The criteria for the Best Small Business awards included strong leadership and a capable team, a robust and sustainable business model, innovation and market differentiation, strong financial performance and a commitment to business excellence.
The winners will be announced at a gala event in June.