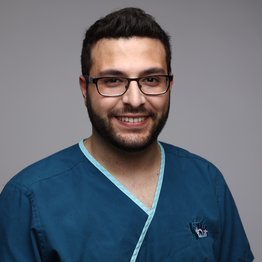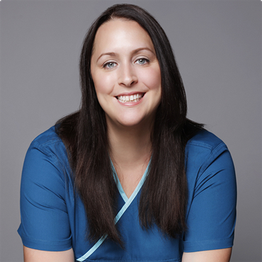 Edwin Lavilla, Receptionist Tara Christie, Senior Receptionist Jamie Redden, Receptionist
The London Cat Clinic is delighted to welcome Edwin Lavilla as our new part-time Receptionist. He joins our fabulous front-of-house team of Tara Christie and Jamie Redden.
Edwin said "My passion for pets and understanding of what it is to be a cat owner inspire me to always go that extra mile to ensure that each owner and their pets feel comfortable and happy while being at the vets. I look forward to welcoming you and your cats to the clinic and getting to know you."
Dr Jeremy said "The first contact our clients have with The London Cat Clinic is with Tara, Edwin or Jamie. I am really proud of our front-of-house team. They are an incredible part of the special place we have built here. They are all cat carers and cat lovers so you can be sure you will be warmly welcomed by a friendly and feline-fanatical face."
Read more about our team at https://www.thelondoncatclinic.co.uk/our-team/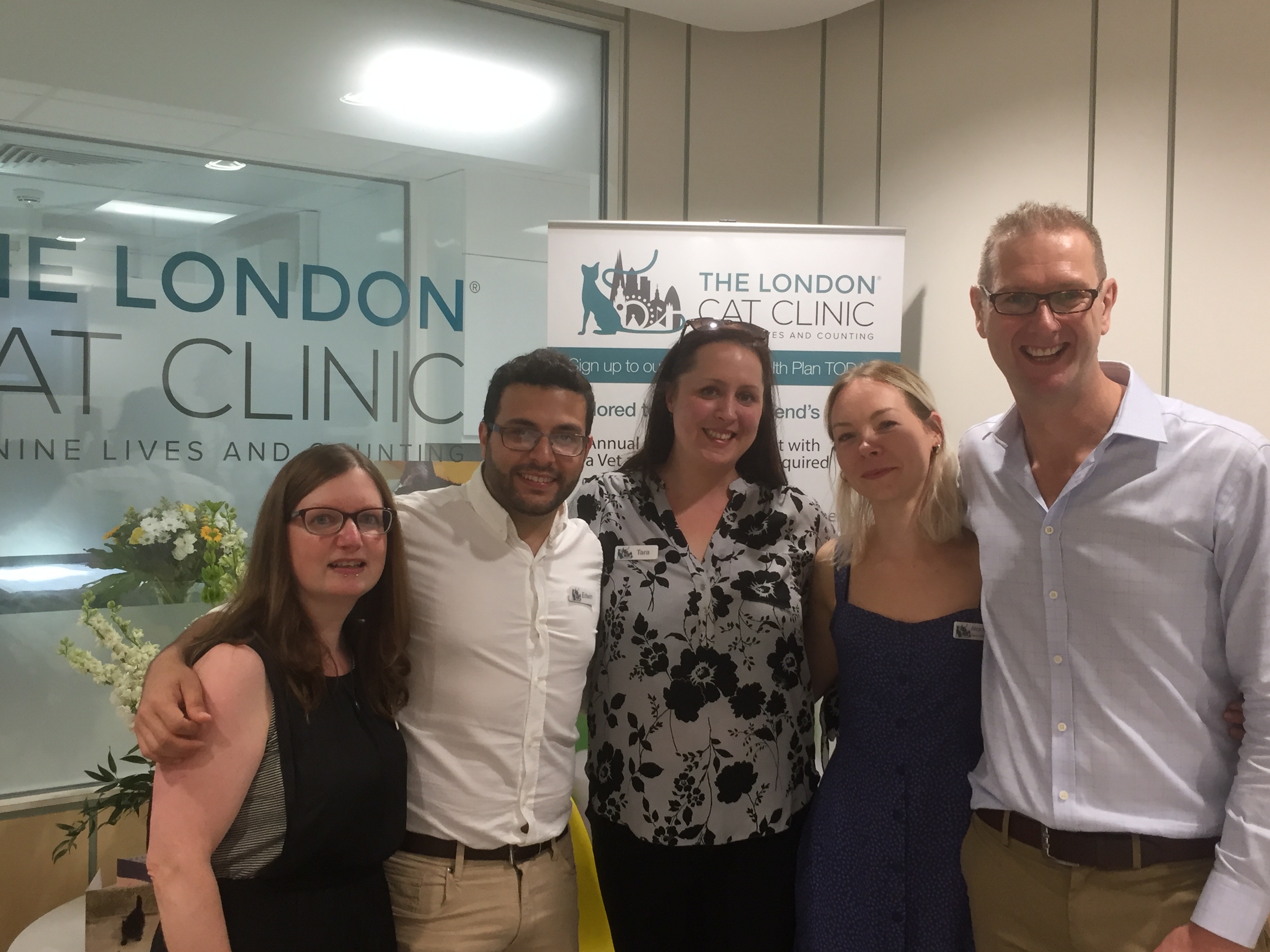 Maria, Edwin, Tara, Alice and Dr Jeremy at our one year anniversary party in May