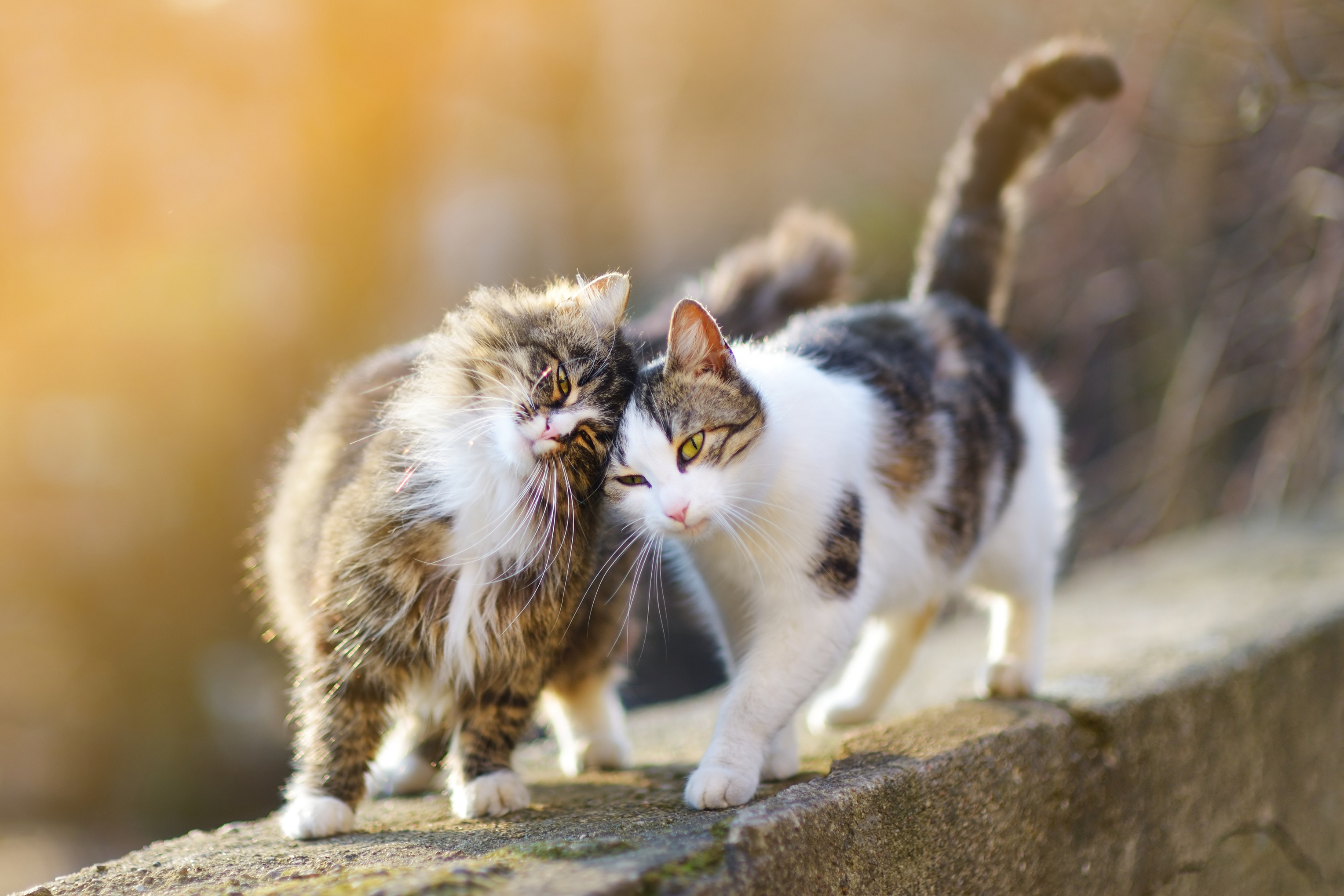 A celebration of all things feline, CatFest makes its debut in London this year, bringing stylish buzz-worthy cat products, inspiring talks, books, art, music, cat-themed cakes and cocktails. This original summer festival for cat enthusiasts is being held on Saturday 14 July at the Oval Space, London E2.
Dr Jeremy has been invited to be a guest speaker and will share his insights on feline nutrition and the hidden signs of illness that may help save your cat's life. He will be joining a distinguished panel of speakers, including animal welfare experts, TV celebrities, feline-philanthropists and well-known feline -focused authors.
Join Dr Jeremy and The London Cat Clinic Team at this fabulous feline festival. Check out more details at http://www.catfestlondon.com
During this exciting feline-focused festival, you can meander through the Mews Market to sample vegan food and hang out with other cat lovers over cat-themed cocktails, check out the Kitty Lit & Art Corner with finely curated cat art and books or spend a moment to fall in love at the Meow Parlour.
The Evening Standard reports "Catfest is a chance for the cat-obsessed to connect with other kitty lovers. It's promising to be
quite a show, from veggie food lapped up with feline-inspired cocktails to meeting shelter kittens."
Metro shares our excitement at this event; "Cats deserve celebration, yet we hardly ever honour their brilliance. So we're very excited that
London will be home to a cat festival, featuring all sorts of treats and lovely stories about cats."