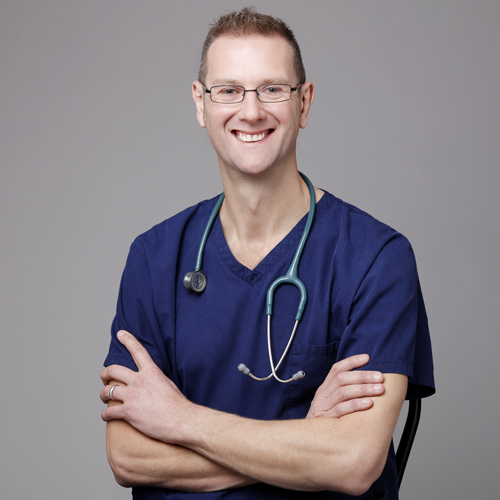 Dr Jeremy Campbell, Founder and Clinical Director of The London Cat Clinic, joins other distinguished colleagues on the expert panel of the International Society of Feline Medicine's Academy of Feline Practitioners.
The International Society of Feline Medicine (ISFM) is the veterinary division of International Cat Care, a charity which aims to enable and inspire people to understand cats' individual needs and perspectives.
ISFM provides a worldwide resource for veterinarians on feline medicine and surgery. Additionally, it provides information on the wellbeing of the whole cat and resources practitioners can use with owners beyond the consulting room to help build the bond with their feline clients.
Dr Jeremy said "It is a privilege to be able to support the development of this Academy and to extend knowledge of best practice and the professional development of those involved in the pursuit of the higher standards of feline medicine and care. At The London Cat Clinic, we are proud of our 'gold standard' care as recognised by the IFSM and do all we can to ensure we are there for the nine lives and counting of the cats of Bermondsey and beyond."