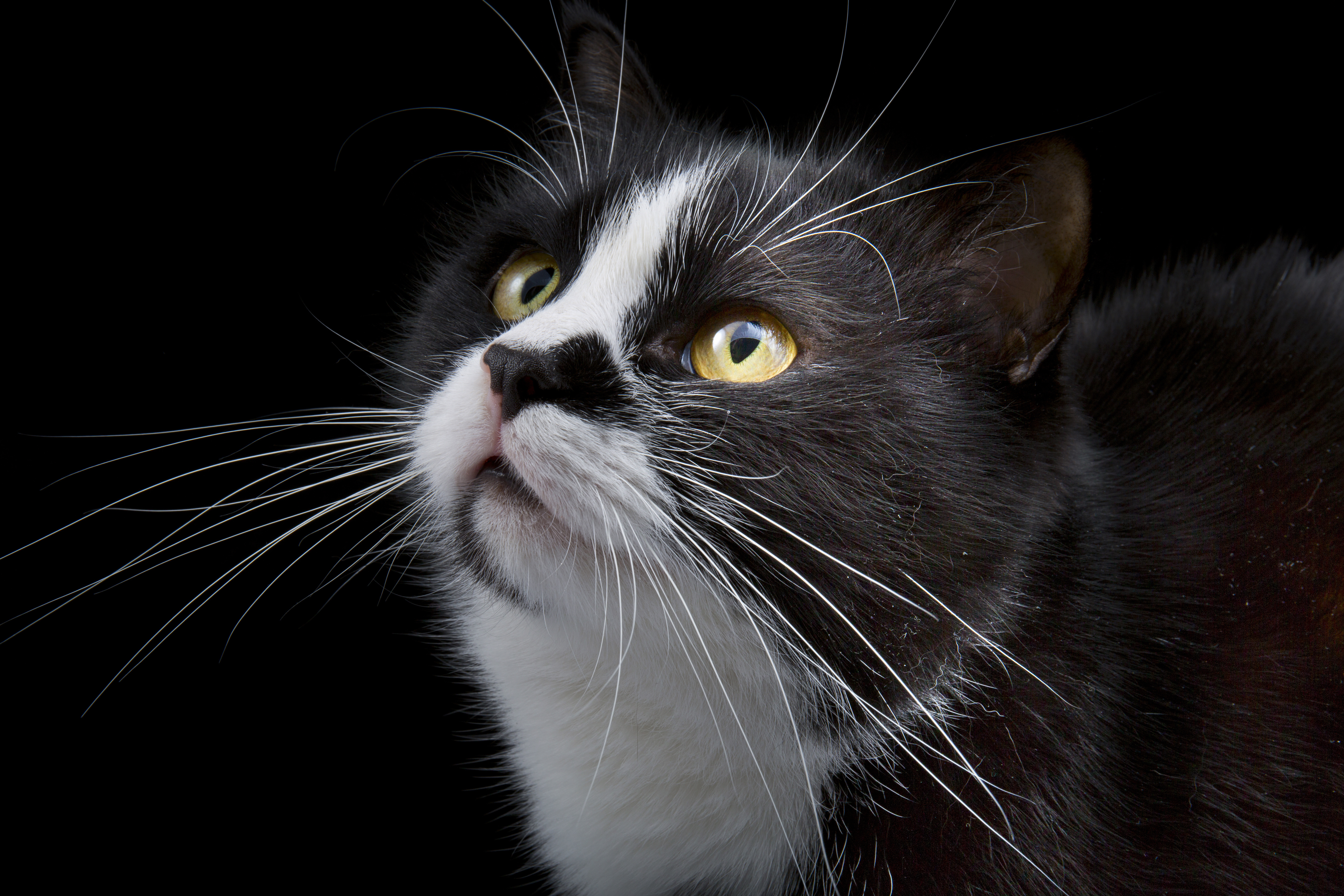 The London Cat Clinic is proud to launch the UK's first, and only, dedicated ophthalmology (eye) clinic for cats. The ophthalmology service is set to start in September.
The exciting new facility will be headed up by renowned veterinary ophthalmologist Dr Ursula Dietrich. Ursula has decades of high-profile international experience in the field and has recently stepped down as senior lecturer in veterinary ophthalmology at The Royal Veterinary College (RVC) to take up her new post.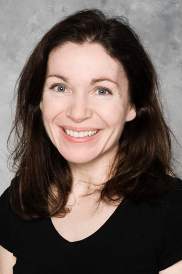 Ursula has contributed to books and international research papers within the specialism and has held other prestigious positions including Chair of the Scientific Committee of European College of Veterinary Ophthalmologists from 2007-2012 and was member of the Examination Committee of the American College of Veterinary Ophthalmologists from 2002-2006 and Associate Editor (Ophthalmology) of the Journal of Small Animal Practice since 2012-18. In addition, Ursula holds Diplomas from the American and European Colleges of Veterinary Opthalmologists.
She said: "I am thrilled to take on this new role, heading up The London Cat Clinic's new opthalmology centre. The clinic is doing wonderful things in feline veterinary care as the largest specialist practice devoted solely to cats in the UK. The ophthalmology service is the next exciting development in achieving our goal of being a centre of excellence in feline veterinary medicine."
Ursula says that cats benefit hugely from being in a feline-only veterinary environment: "Cats do not do well in a mixed veterinary environment where there are many other pets. The noise and different smells are an assault on their senses and their adrenaline and cortisol levels will spike, as there is literally nowhere to hide. At The London Cat Clinic, it is totally different. Cats are welcomed into our feline only environment and in the consulting rooms, they also have access to our Cat Cubbies which they can access if they feel anxious. For us, it's all about the comfort and care of our patients, the cats."
Founder and Clinical DirectorDr Jeremy Campbell, who is an Advanced Practitioner in Feline Medicine and a Member of the Australian and New Zealand College of Veterinary Science in Feline Medicine, said: "We are delighted to welcome Dr Dietrich to the team, as she brings with her a wealth of experience in the field of feline ophthalmology. She will be a wonderful asset to The London Cat Clinic, as we embark on an exciting new chapter."
Full details of eye conditions commonly affecting cats can be found in a new section of our website at https://www.thelondoncatclinic.co.uk/ophthalmology/